Allocated Residential Development Land at Llanellen, Abergavenny, Monmouthshire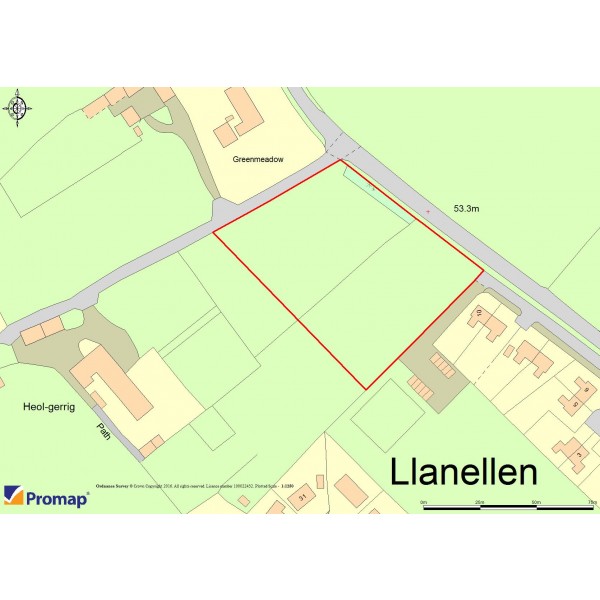 An exciting residential development opportunity. Tender Proposals are invited for the freehold sale of this allocated Local Development Plan (LDP) site (SAH11 (vii)) for residential development adjoining the premium Monmouthshire village of Llanellen, near Abergavenny. The site is allocated for up to 15 dwellings (60% affordable housing provision).
Tenders are invited on the basis of a conditional contract with the developer obtaining the detailed planning consent. Tender deadline: Midday Friday 29th January 2016.