Land For Sale, Monmouth Road Development Site, Raglan, Monmouthshire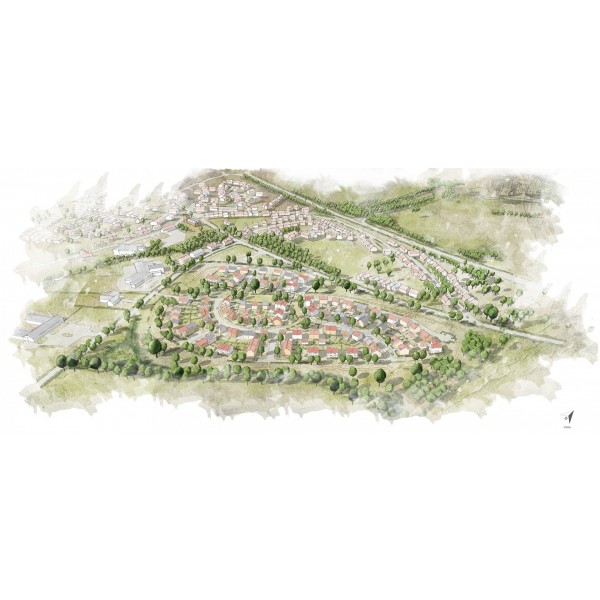 SALE BY TENDER
Raglan is a vibrant village settlement located in central Monmouthshire, with a population of approximately 1,900, and benefitting from a very accessible location to principle South Wales, Midlands and South-West road networks. The village is situated adjacent to the A40 and A449. The A40 provides a direct connection to the M50/M5 and A465, with the A449 connecting directly to J.24 of the M4.
The development site forms a natural extension to the edge of the existing settlement, with the approved site layout featuring a high quality extensive scheme design that strongly compliments the existing settlement. The site comprises of an open and gently undulating site which benefits from views over open countryside to the south.
For further information, please do not hesitate to contact Stuart Leaver at Powells on 01600 714140.