Grass/Grazing to Let - by tender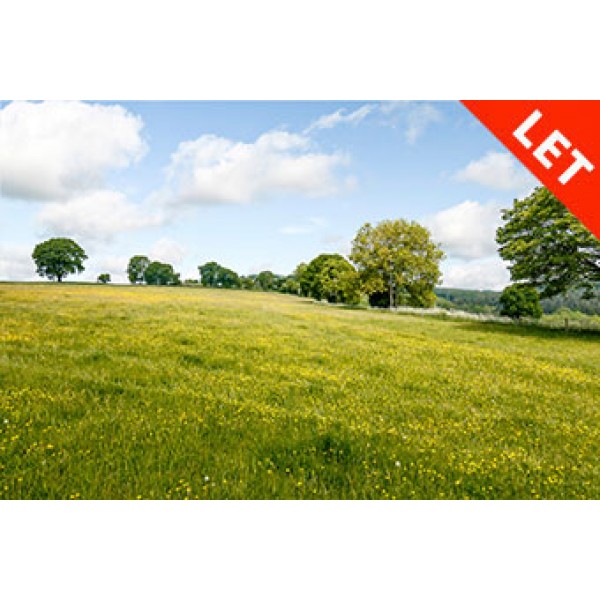 LET
LOT 1 - Approximately 103.56 acres (41.91 hectares) of mowing grass. A further field extending to 5.58 hectares (13.79 acres) that has been in arable cropping is also available for mowing. This field to be topped if not required for mowing.
Lot 2 - Approximately 48.06 acres (19.45 hectares) of permanent grass available for grazing
Lot 3 - Approximately 40.00 acres (16.00 hectares) of mowing grass available for mowing immediately. This land plus a further area of approximately 24.50 acres (10.00 hectares) is available for aftermath grazing until 31st October 2016.