Land at Tregeiriog Farm, Llangovan, Monmouth, Monmouthshire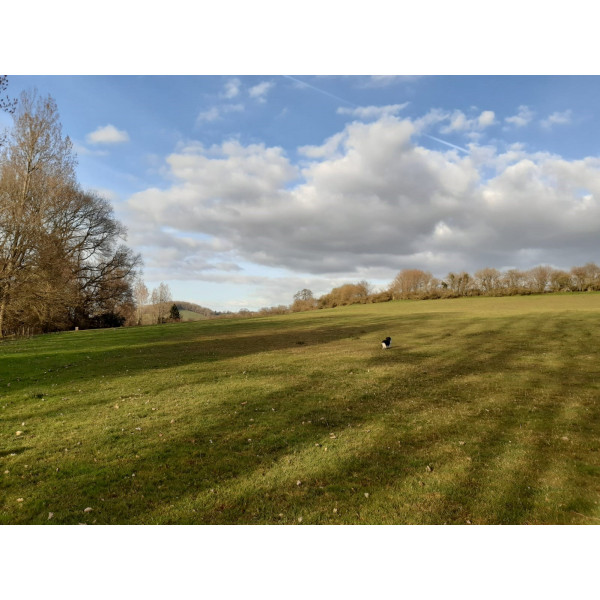 BY TENDER
LET
Sheep Grazing
1. Approximately 60.14 acres (24.34 hectares) of pasture for grazing by sheep contained in a compact block within a ring fence. The field parcels are conveniently-sized for sheep grazing and have the benefit of good road access.
2. Full details of the land are set out in the Schedule of Acreage below and as outlined in red on the attached plan.
3. Licence Agreement period – a period of 7 (seven) months commencing in April / May 2021 – exact date to be agreed with the successful applicant.
4. Water – provided mostly by natural supplies and supplemented by the private water supply for the property.
5. A grazing licence will be required to be signed by the successful party before commencing grazing.

For further information and / or to view the land prior to submitting your tender, please contact Julie Jenkins via 07870 264406.