At Powells we regularly update our news page with articles of topical interest affecting rural property or business. For further information on any property related matter, please do not hesitate to contact us for a no-obligation and confidential discussion.
---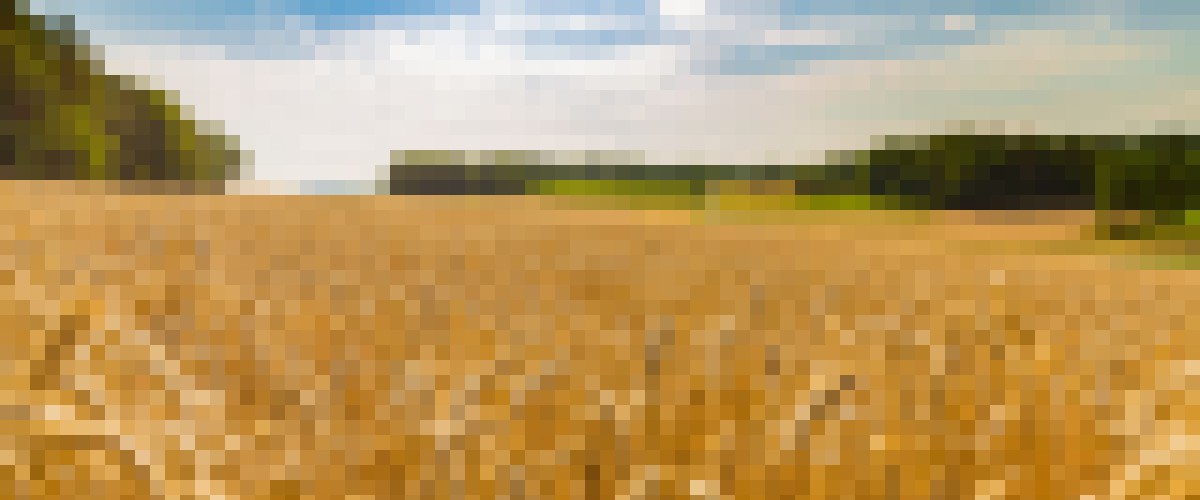 Following the introduction of the 'dual use' rule for Welsh Single Payment Scheme claimants, Powells Chartered Surveyors urge farming businesses to have the appropriate written agreements in place to prevent...
---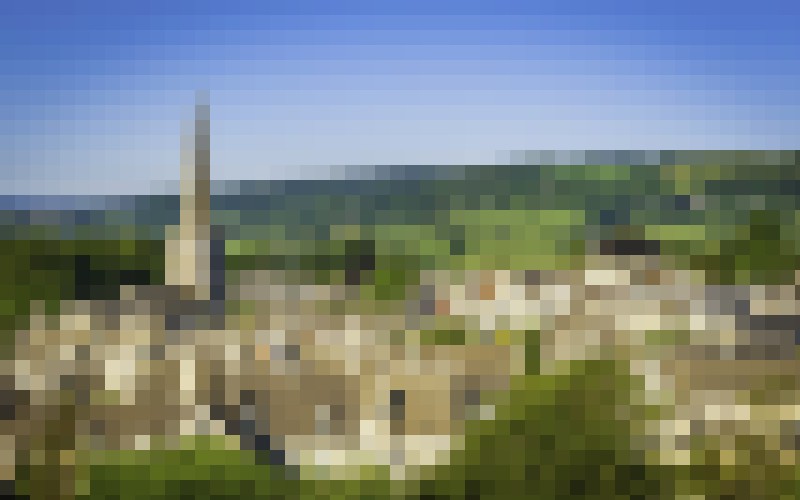 With the Coalition Governments 'Big Society' Localism Bill achieving Royal Assent in November 2011, a revolution of the planning system is likely to be around the corner, particularly in England....
---