Land adjacent to Pontyllan, Penrhos, Raglan, Monmouthshire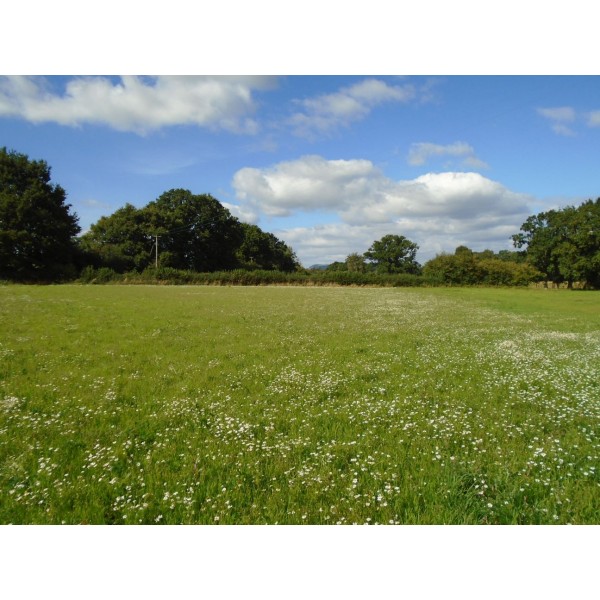 Guide Price: £45,000
An appealing, compact and mainly level grazing paddock, situated on the fringe of the hamlet field of Penrhos, and with the benefit of direct access from the Penrhos Lane.
The land has excellent equestrian and amenity appeal and has been recently seeded with an equestrian grass mix. A very attractive setting can be experienced, with a number of mature oak trees along the northern boundary, and a natural stream along the eastern boundary.
For further information, please do not hesitate to contact David Powell at Powells on 01600 714140.