New Woodland Plantation, adjacent to New House Farm, Llangwm, Usk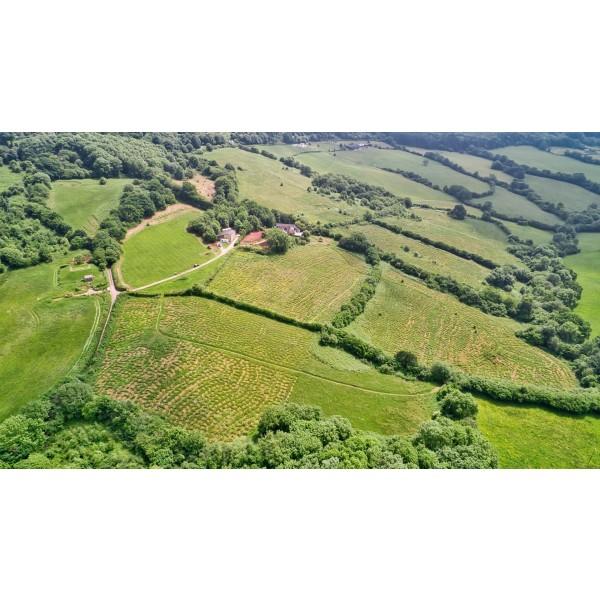 Guide Price: £195,000
The New Woodland Plantation adjacent to New House Farm offers the opportunity to acquire two contiguous substantial Lots of recently planted woodland plantation with some additional Ancient Woodland. The woodland is located between the towns of Usk and Chepstow situated in the west side of the Dyffryn Lane. In all the two Lots extend to approximately 38.72 acres.
The new woodland, planted up by the Woodland Trust under the Glastir Woodland Creation Scheme comprises a mixture of broad-leaved and shrub trees and is covered by a Glastir Woodland Creation Contract which is in place until 2031. The contract offers an annual maintenance payment and premium paid to the contract holder at the rate of £410 per hectare (Premium £350/Ha, Maintenance £60/Ha) for the duration of the agreement.
Guide Price for the Whole (38.72 acres) - £195,000
Lot 1 (15.71 acres) Guide Price - £80,000
Lot 2 (23.01 acres) Guide Price - £115,000
For further information, please do not hesitate to contact David Russell at Powells on 01600 714140.