The Grove, Sellack, Ross-on-Wye, Herefordshire (Lots 3 & 4)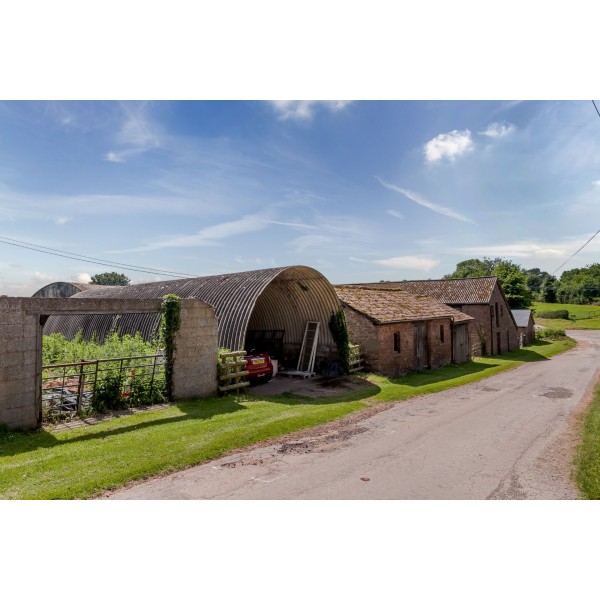 Guide Price: £400,000
Both lots are now offered together, as one, forming a splendid package of traditional stone barns with potential for conversion, set within 14.44 acres.
Please see the Brochure for the whole of The Grove attached (Lots 1 and 2 now sold) and Sale Plan for Lots 3 & 4.
Please note the planning consent has recently lapsed for the Barns and has not been implemented by the vendors. Any buyer will need to obtain a renewed planning consent on the Barns. This is still very much in line with planning policy and therefore a new planning consent is certainly expected to be secured. All buyers are to make and reply upon their own enquiries.
The vendors preference is for an unconditional sale of the property. If no such unconditional offers are forthcoming then the vendor will consider offers subject to the buyer achieving a new planning consent.
For further information, please do not hesitate to contact David Powell at Powells on 01600 714 140.