32 Charles Road, Dingestow, Monmouth, Monmouthshire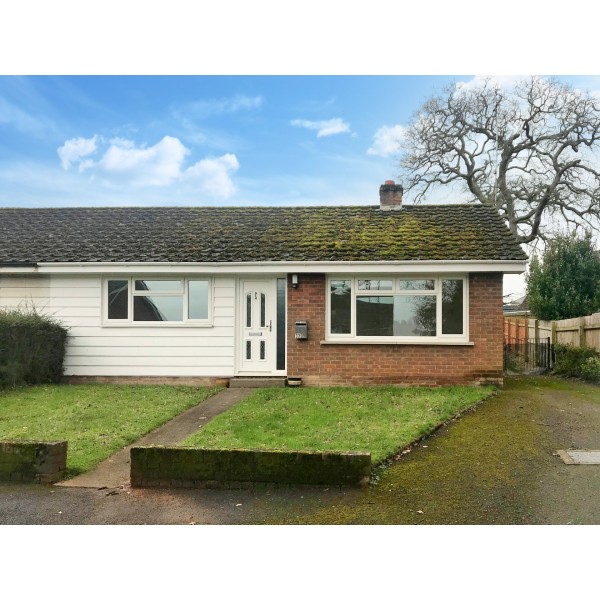 Guide Price: £199,950
: £0

32 Charles Road is a two bedroom semi-detached bungalow which is a fantastic opportunity to acquire a property within a rural community near Monmouth.

Dingestow has a village shop, bus service, caravan and camping site and church. The village hall is the hub of the community and it hosts a variety of events. The Somerset Arms is located just a short drive from Dingestow, on the Old Monmouth road.
For further information or to arrange a viewing please do not hesitate to contact Abbie Young, Lyny Wood-Cole or Lucy Phillips at Powells on 01600 714140.